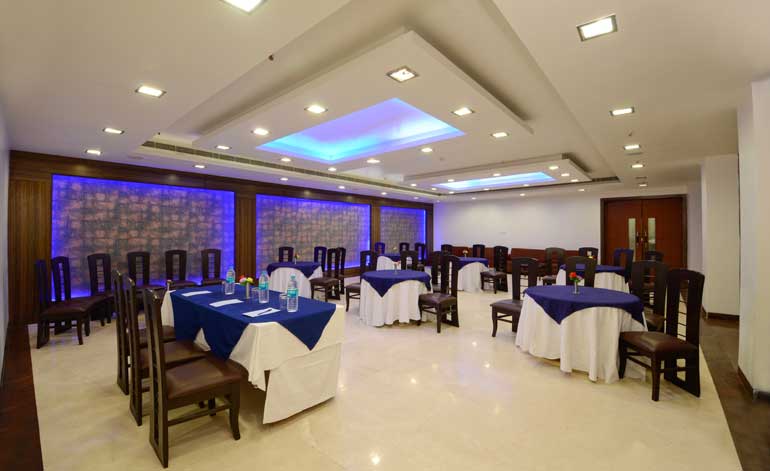 Premier Banquet Hall with 4-Star Facilities near Taj Mahal
Taj Resorts provides end-to-end banquet services for auspicious occasions such as weddings and engagements, celebratory ceremonies such as birthdays and anniversaries, corporate events and get-togethers, and other special occasions. We offer comprehensive customised solutions that take care of all details including cuisine, seating, decor, music, flower arrangements, travel planning, hotel stay and sightseeing. If required, we also take care of all other necessary arrangements such as provision of items needed for religious ceremonies and finding priests to solemnise religious occasions.
Our hotel is the ideal place to host your important events. Special occasions become extraordinary in the light of the Taj. We bring to your service our vast experience in catering exceptional quality solutions to holidaymakers from around the world. The luxurious rooms, elegant hallways and public places, well laid dining areas and world-class staff make your event truly memorable. We also have a rooftop swimming pool to host smaller events and get-togethers.
Banquet Venue Features